WE CREATE
---
tech products and solutions
that excite and inspire!

---
Development
---
We use a wide range of tools to create websites, web portals and applications that are easy to use and maintain.
---


---
Consultancy
---
We offer a full range of consultancy services to enhance and improve your business.
---


---
Technical
---
We provide consultancy, support and maintenance to improve clients' technological capabilities.
---

Your Digital Partner
---
Tech products and solutions that excite and inspire!
---
PROBO is a full service tech agency located in Vilnius.
We are a team of professional developers, designers and IT specialists combining our knowledge and expertise to create exceptional designs and strategies, tailored to your business's needs and requirements.
Tell us about your goal and we'll show you how you can achieve it. Whatever your project, we'd love to be involved.
---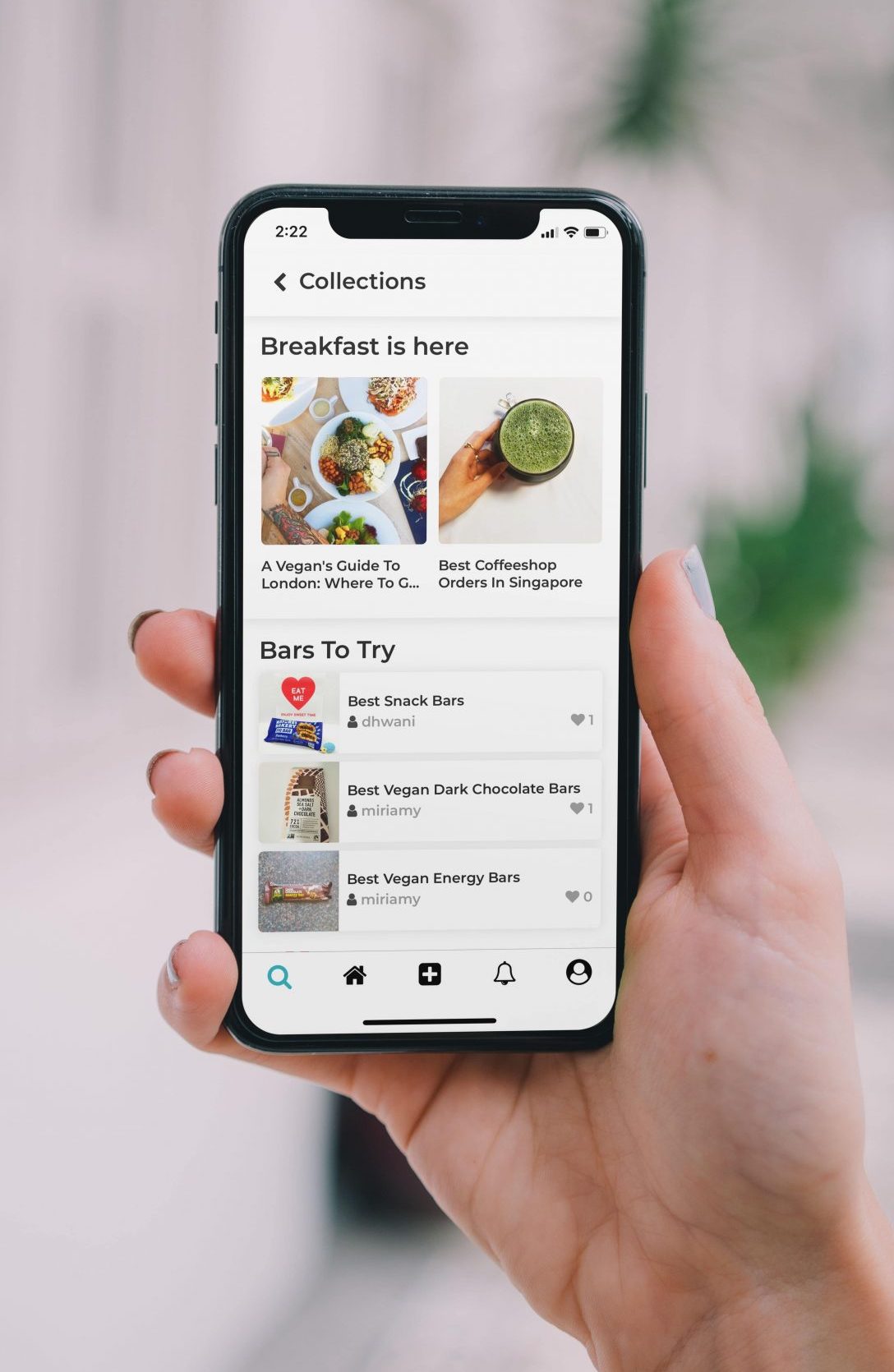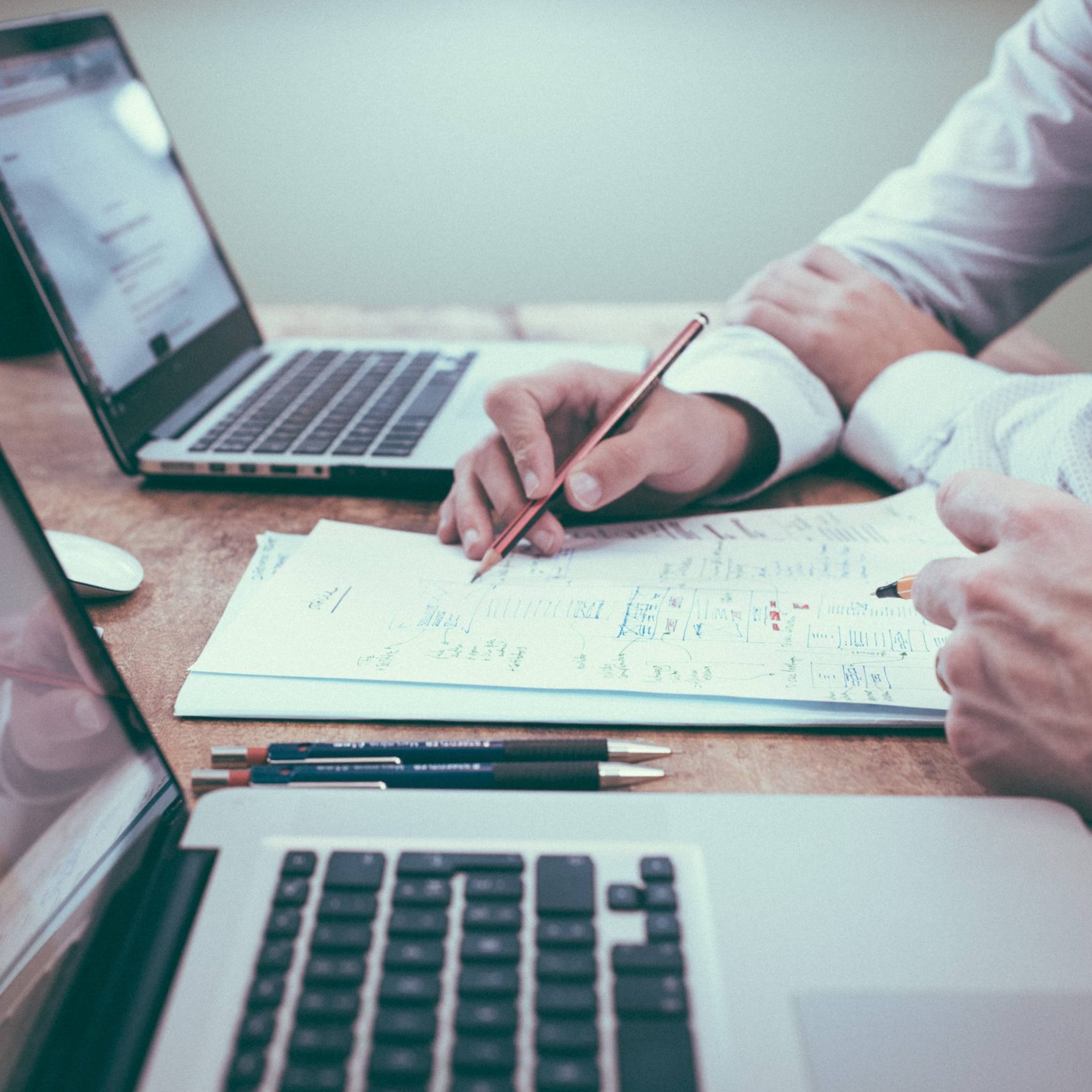 Crafting standout tech products and solutions
---
Let's build something great together
---
We can deliver a complete solution for our clients. We bring together specialists from all areas of the business on to projects so that you can take full advantage of the knowledge and experience that our team has.
You will have a dedicated team working on your project who will learn to understand your product and brand and utilise their skills and experience to produce the best results for you. The team's commitment to the work they produce, and the clients they work with, is what makes Probo the company it is.
We want to see your business moving forward and we'll provide you with exceptional service to ensure that happens.
---